Loft collection
Loft - the collection perfectly meets the assumptions of the loft style.
Sangero collection
Unprecedented harmony of materials.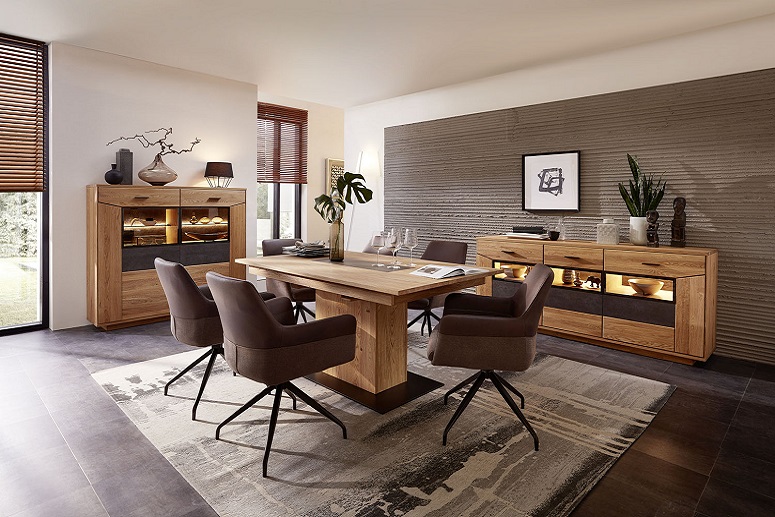 About us .
Inspires us
The beauty of nature.
Our strength comes from respect for people
and the world around us, which we discover
with unflagging fascination. We would like to divide get the best out of us with you.